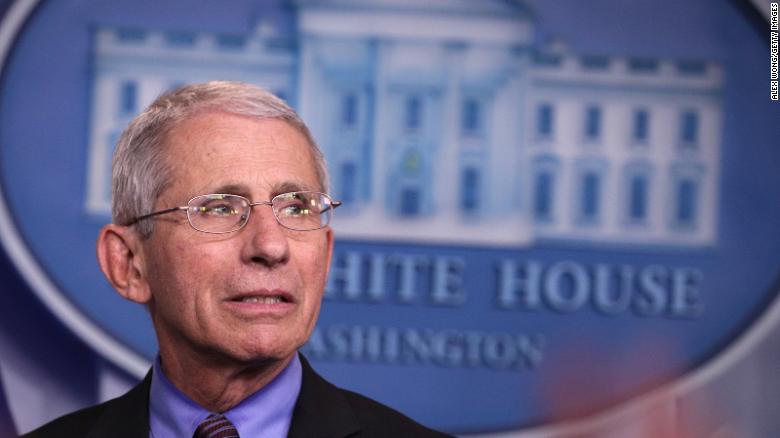 Schools in United States have been closed for over two months since the outbreak of COVID-19. According to Dr. Anthony Fauci, director of the National Institute of Allergy and Infectious Diseases, it might be time to consider reopening schools based on the level of infection in each community.
https://www.cnn.com/2020/06/03/us/fauci-schools-reopening-coronavirus/index.html
With school reopening dates in discussion, it is important for school districts, administrators, teachers, support staff, and individual families to prepare. Having personal protective equipment on hand is the first step.
LifeScience PLUS has access to a supply of surgical masks (bacterial filtration efficiency ≥ 95%) and we are making these masks available, at no profit to LSP, to individuals, businesses, and healthcare institutions.
Kristina T., a high school language teacher in Milpitas, California, said: "I purchased a few boxes of these masks for my students. All classes are taught online but some students still come in to pick up free lunch. Thank you for having these available at a reasonable price."
Visit our online store at https://www.bloodstopwoundheal.com and share this link with those in your area who may need masks: clinics, hospitals, EMS, police, also essential workers with delivery services, pharmacies, grocery stores, and consumers, etc.